Professional History
Personal Life
J.W's Adventures
Global Impact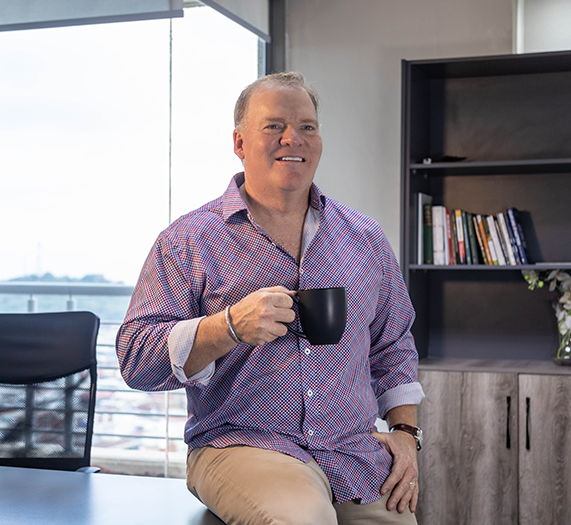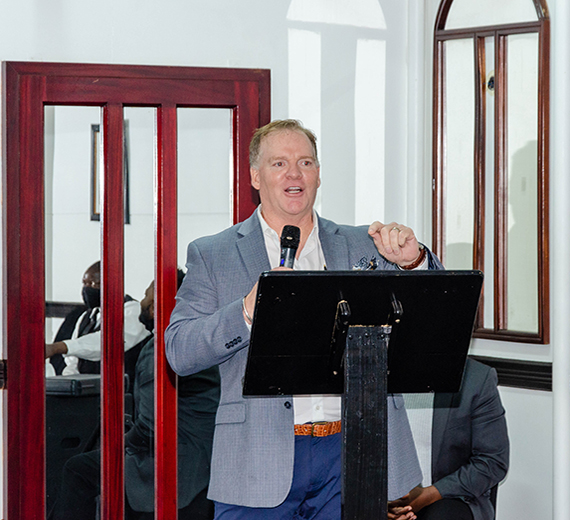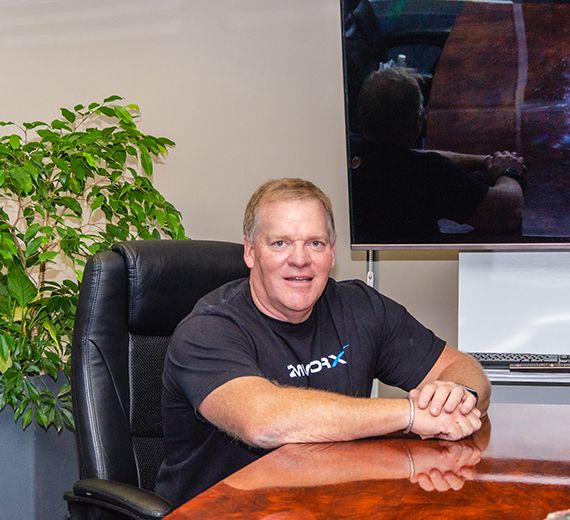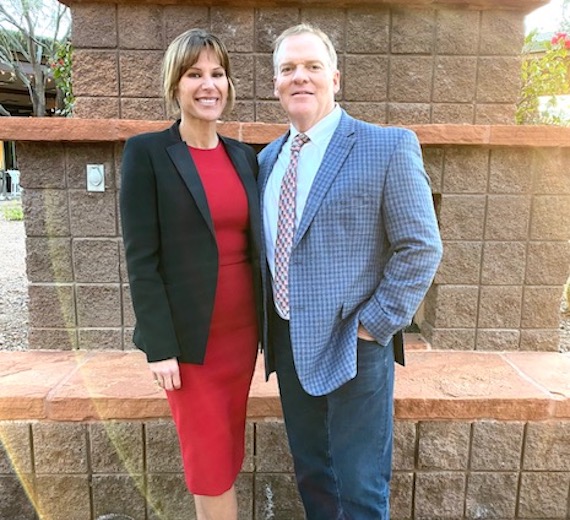 Who is J.W. Oliver Jr in business?
J.W. Oliver Jr. is the Managing Partner of SupportDDS and ZimWorX.com His objective is to assist organizations to leverage growth, increase productivity, manage costs and free up time utilizing virtual/remote teams. Proud to be a Christian based business (Win Win Win philosophy) with a desire to help businesses be their very best while making a Global Impact through professional work opportunities.
As an entrepreneur since age 12 selling "PopRocks" from his middle school locker, J.W. has started up more than 20+ companies from dental imaging, an in-sourcing center in Africa, an international property management group, collegiate summer baseball team, and even a skateboard park.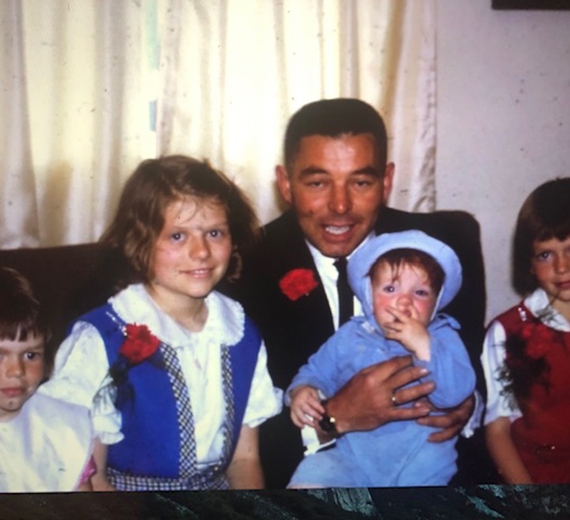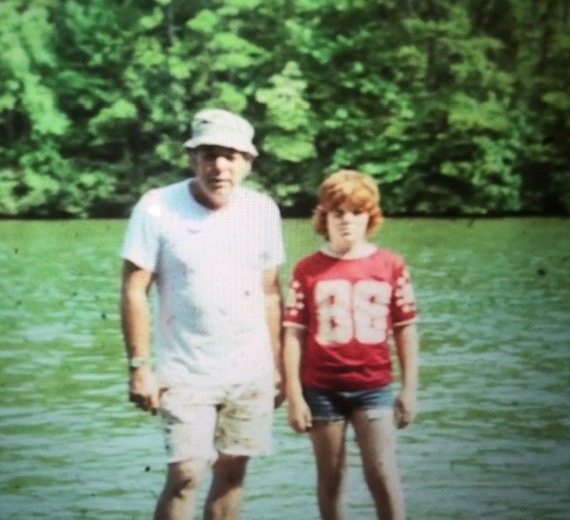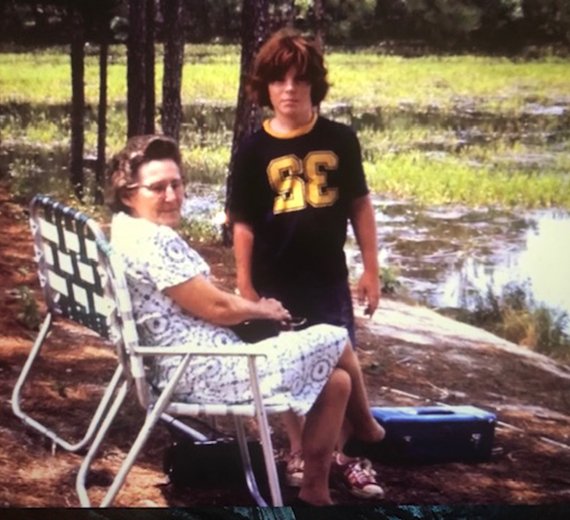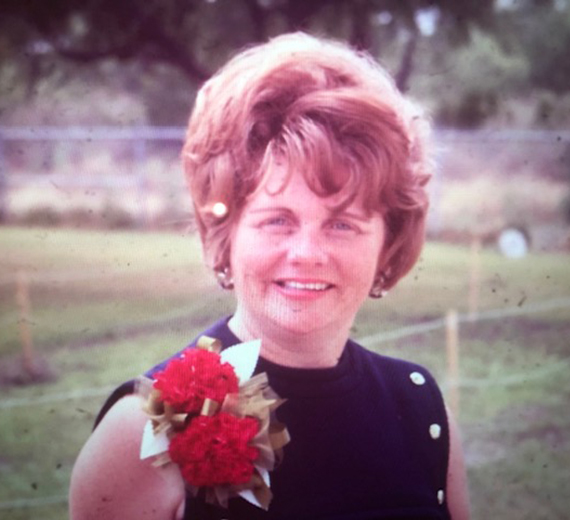 J.W. Oliver was born in France the son of a proud, hard-working Air Force Master Sergeant from North Carolina, and a Texan momma who raised four kids and taught them to love Jesus. Spent most of his life in Texas, where he and his wife married in 1994 and raised two children.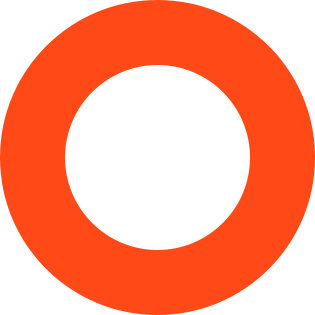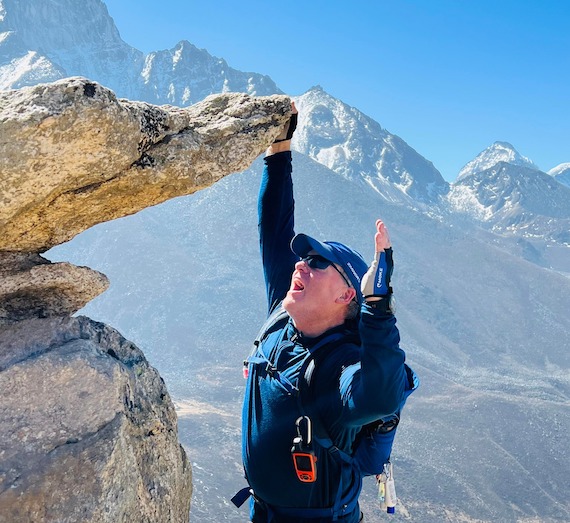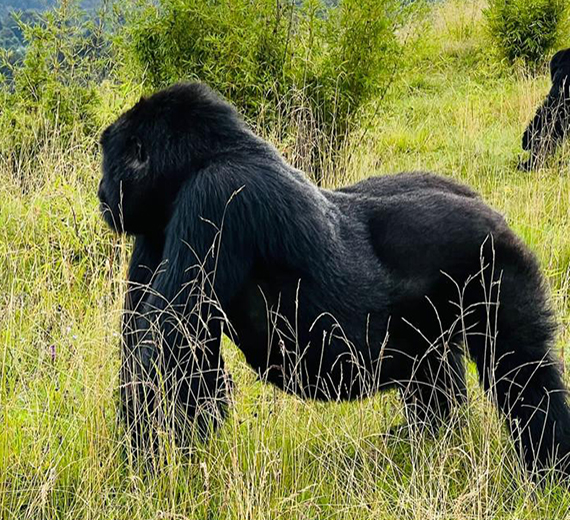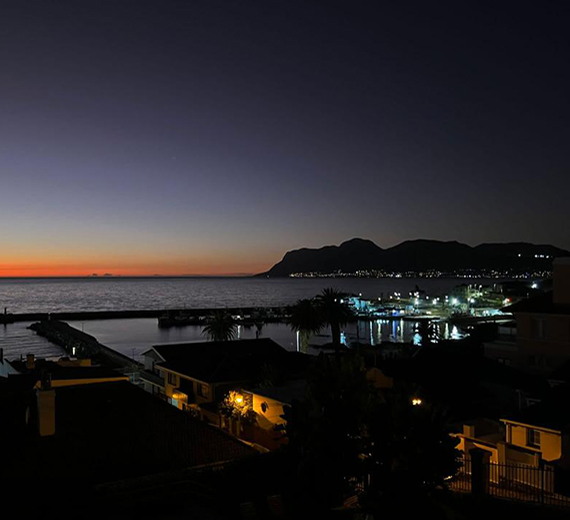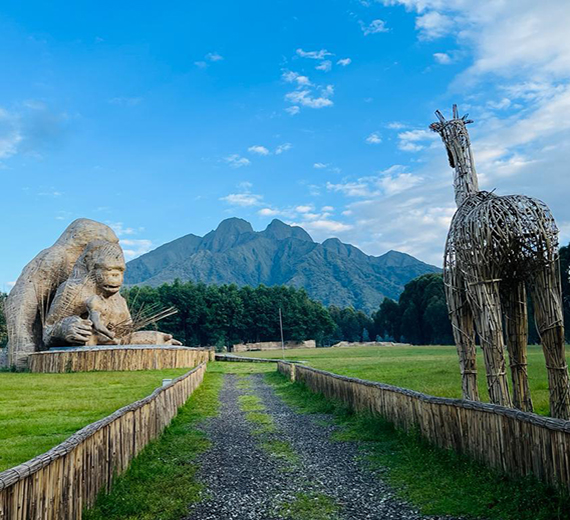 J.W's Travel Adventures
What he does for fun...
J.W. is an avid traveler who enjoys seeing the world and sees an opportunity in every obstacle. He has completed two ½ Iron-Men races, ten Half Marathons, hiked 6 days from Cusco to Machu Picchu all after the age of 48. He is a pilot, ordained minister, author, and hosts a podcast. He loves to see others laugh and smile, and desires most of all to lift up and encourage others and show them Jesus.
He's been on numerous adventure trips, notably including:
View His Travel Adventures In Detail
Check Out J.W's New Travel Blog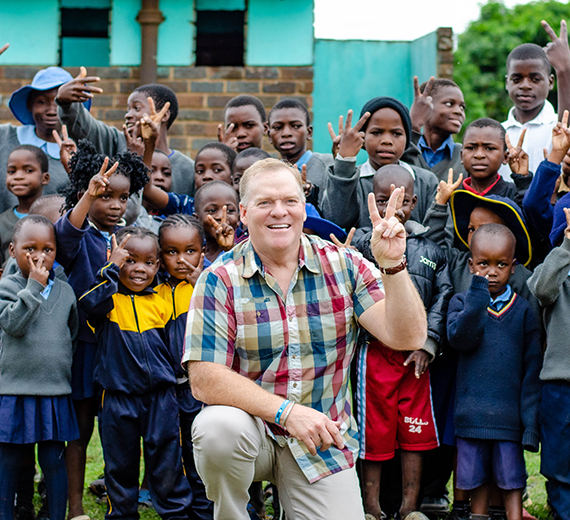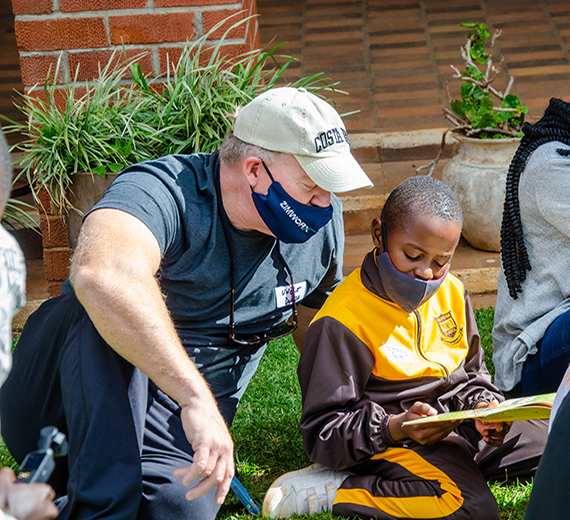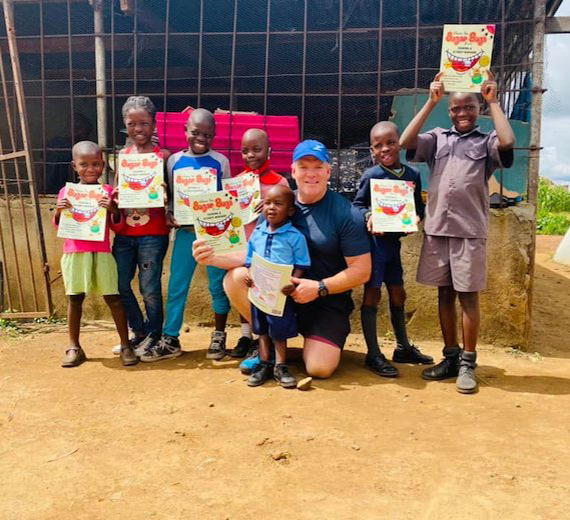 JW is proud to be a Christ focused entrepreneur, husband to an amazing wife, and father to two awesome adult children who love the Lord. JW started a non-profit that serves Haiti and Africa.
He has adopted a Win, Win, Win philosophy of helping businesses be their very best through virtual team members and making a Global Impact by creating professional work opportunities and donating 51% of all profits to ministries around the world.
In 2011 after Haiti was hit with a large-scale earthquake. Mr Denis Cady inspired me to visit Haiti after seeing the devastation the earthquake had caused. Our goal was to find orphanages we could partner with and support. Initially, we donated items like toys to children at the orphanages but later realized that we could make a more meaningful impact by sending children to school. I had the privilege of meeting some amazing young men and women while on that trip to Haiti.
We work directly with students in Haiti, and visit on a regular basis helping to provide for the health and welfare for these students. We do work with other schools and mission support within the country.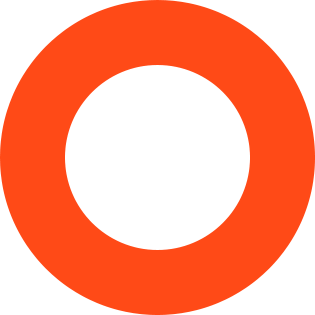 Twenty years from now you will be more disappointed by the things you didn't do than by the ones you did. So throw off the bowlines, sail away from the safe harbor. Catch the trade winds in your sail. Explore. Dream. Discover
Mark Twain
Author & Entrepreneur
Explore J.W's publications
In this series of books, J.W guides business owners on how to get started with outsourcing from recruiting, training, and integrating a virtual team member into everyday business.

Drawing from his personal experience of managing several businesses over a span of 30+ years. He highlights the many benefits and troubleshoots possible problems with outsourcing. Business owners will realize that they can employ some of the best minds and talented professionals on the globe at a fraction of the current cost structure.