May 22, 2023
We are VERY excited at ZimWorX, to be a founding member of the AmCham Zimbabwe. This is an international organization that will make a dramatic impact. Our organization has the full support of the US Embassy, and works very closely with the AmCham to ensure our current and future success.
See below for details;
AmChams advance the interests of American business overseas.  They are voluntary associations of American companies and individuals doing business in a particular country, as well as firms and individuals of that country who also operate in the U.S.  Currently, 115 AmChams in 102 countries are affiliated with U.S. Chamber of Commerce.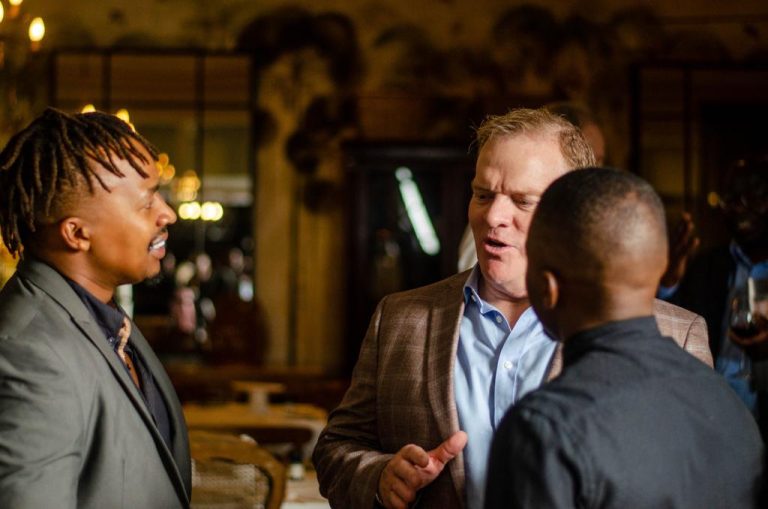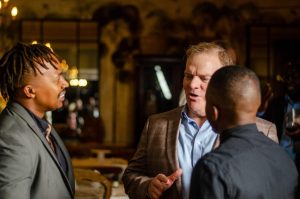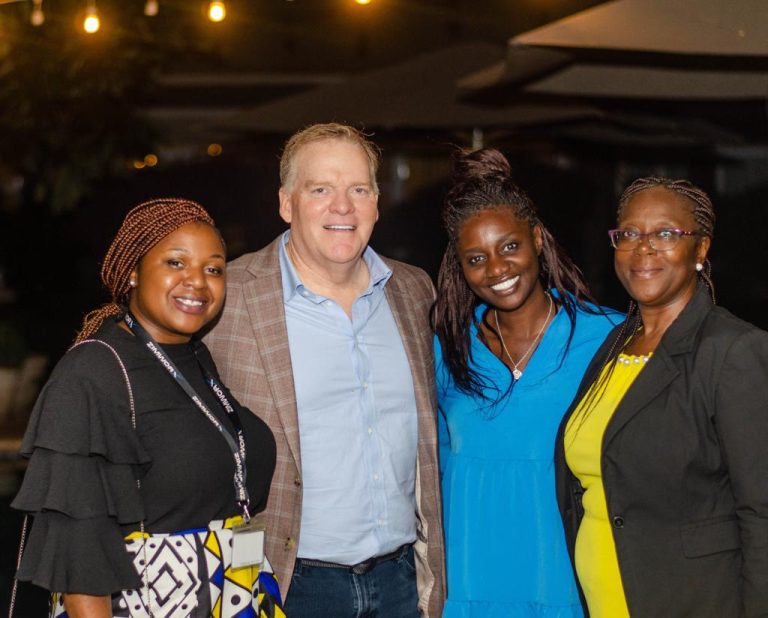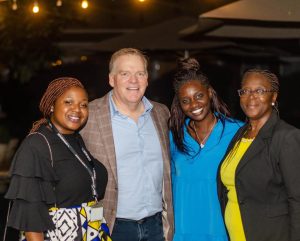 I want to give special thanks to Mr. Richard Griffiths who made it all possible and was the driving force to see it to fruition. We have an amazing board chairman in Mr. Marc Holtzman and a leadership team that is focused on the long term success and the rapid expansion of our membership and helping businesses find needed resources and success in Zimbabwe.
The future for Zimbabwe and the AmCham is truly bright!