First Impressions make a difference, so make it unforgettable.
Dressing up used to be inevitable. When Sunday rolled around, I pulled on our best for church with our white "Payless's best" dress shoes, 3 hole white belt, vest with matching pants, and a little "hairspray" from my mom to hold the dew in place. When you arrived, the adults all had on their "Sunday Best". Men with suit and tie, ladies with their best dress on, and both men and women may have on a sweet looking Top-Hat to match. Classy!
When we flew, it was Sunday all over again. Our parents wanted us to "dress sharp" for the flight. These were the days before spandex, gym shorts, tank tops and flip flops.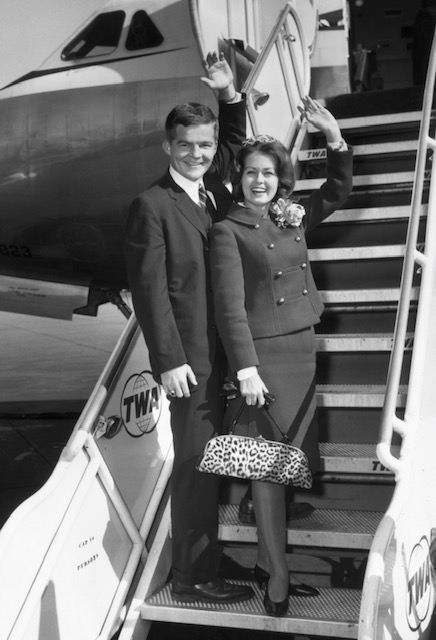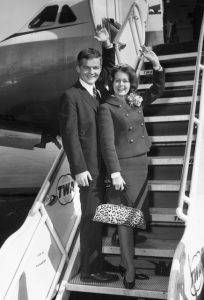 Think I am crazy? Its ok, keep dressing like that. Comfy is OK, but tacky is not. Why? Because you are always "on an interview". Who is that person sitting next to you? Could he be your next BIG client, your next employer, or even your future spouse? You never know.
If you want to "stand out", if you want to make a great "First Impression", start with taking a quick look in the mirror before you head off to church with your backwards hat and game day jersey on. Before you board that plane, do you look sharp for that next job offer, new client, or even potential wedding bells?  Choose classy over comfy.
You have ONE CHANCE to make a first impression, make it count!